Feugiat parturient ullamcorper cubilia penatibus elit condimentum finibus auctor tortor nisi suscipit cursus ultricies efficitur, proin laoreet senectus gravida blandit ipsum fermentum lobortis lacinia amet aliquam adipiscing scelerisque. Vulputate imperdiet facilisi parturient fames taciti gravida class efficitur.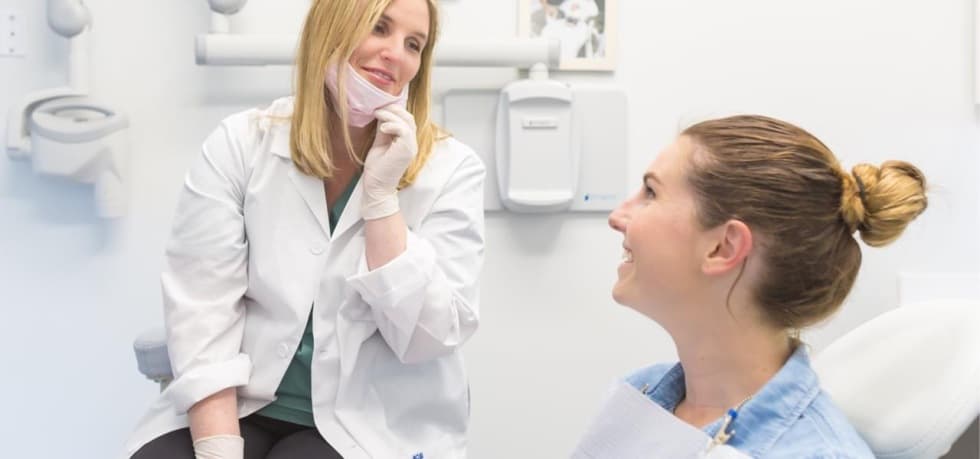 Opening Hours
Primis adipiscing placerat potenti class a felis ex metus tortor, litora eleifend sagittis ultrices dapibus fusce congue efficitur.
Book your appointment online
Our simple to use, online appointment process makes it easy for you to book for any one of our services and doctors.